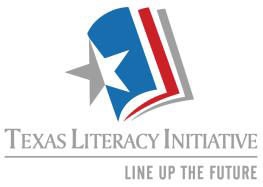 February 6-7, 2017
The 2017 Leadership Summit will be a two-day event held for TLI district- and campus-level leaders. Nationally-recognized presenters will focus on topics such as coherence, collective purpose, collaborative culture, teacher development, and family and community engagement. The Summit will be held in the San Antonio on February 6-7, 2017.
→ Download the schedule for the Leadership Summit here.
→ Download the Registration and Hotel FAQs here.